Meet Our Founder, President and Yacht Broker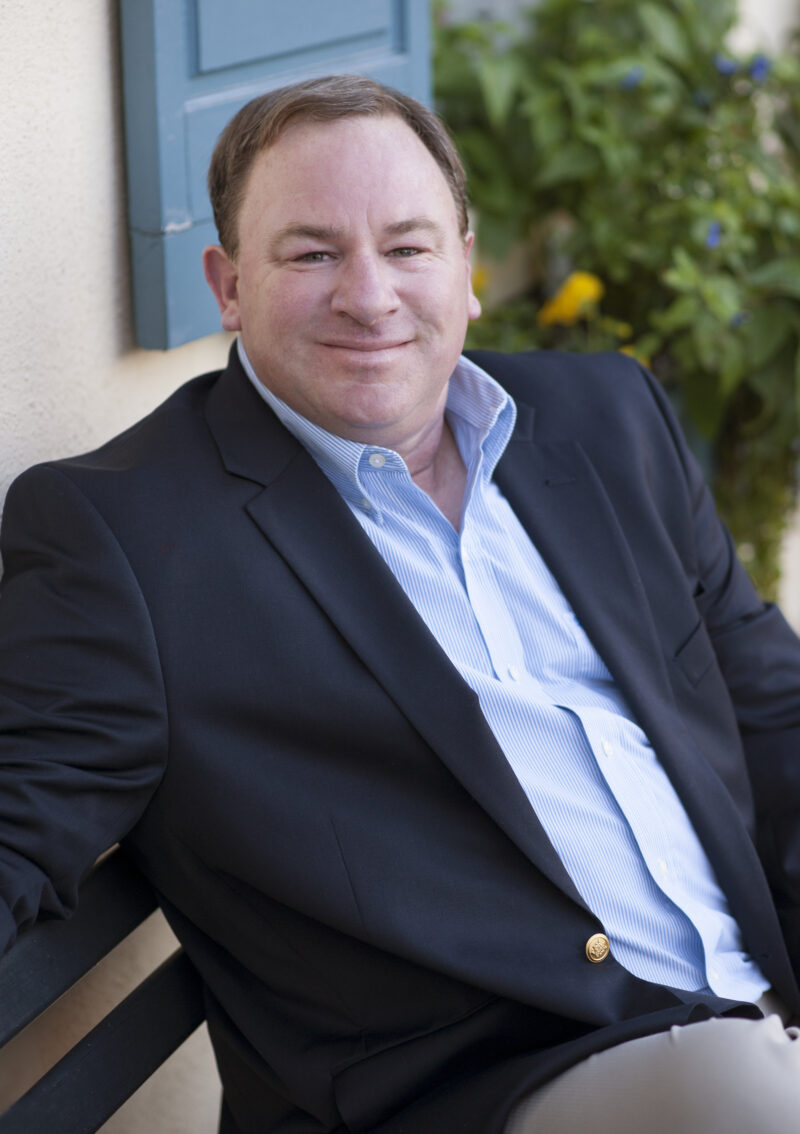 Founder, H. Hilton Yacht & Ship
(954) 440-5648
Hunter grew up in coastal North Carolina and has had an avid love for the water and anything nautical since he can remember.
A family of avid boaters and being surrounded by the best custom yacht builders in the country laid the foundation for the direction he would take in life. A graduate of UNC Wilmington, Hunter spent his summers crewing on various yachts and sport fish boats throughout the region which helped him learn the intricacies of the yachting industry from the ground up.
After college, Hunter found himself being groomed to become the captain of a prestigious yacht. This pivotal point initiated a career that today spans 14 years and over a dozen countries being explored with Hunter at the helm.
During this time, he obtained the skills to efficiently manage a mega yacht and aviation operation while developing international relationships with high profile individuals along the way. Yachting became both his passion and a lifestyle. Working closely with the owner, Hunter assisted in the design and construction of 3 mega yachts in 7 years, which he endearingly refers to today as the "evolution".
His lengthy yachting career followed by successful business ventures allowed Hunter to seamlessly transfer his expertise and global connections into his position as President of H. Hilton Yacht and Ship. His advice and experience are some of the most valuable in the yachting industry. Hunter provides a service to his clientele that exceeds all expectations.
Hunter prides himself on relationships with his owners that extend far past the purchase or sell of the vessel. Hunter along with his team at H. Hilton Yacht and Ship work diligently to pair you with the highest quality yachts on the market. He believes that this business is not simply about selling you a yacht, it is a celebration of your success.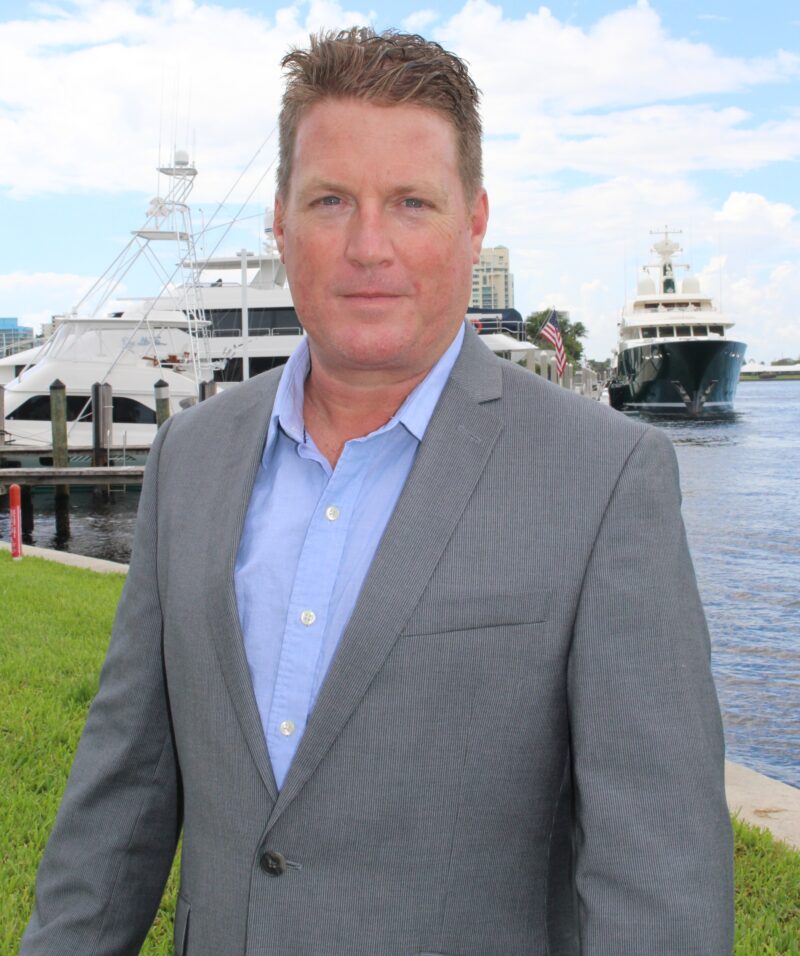 JON BRUNOLD
Yacht Sales
Ft. Lauderdale, FL
(786) 774-8644
As a native of Palm Beach, FL, Jon is the son of the CEO of a prominent luxury resort with properties spanning from the Bahamas to Kona, Hawaii. From early on, Jon was groomed by his father to be well versed in all aspects of business leadership as well as an expert nautical adventurer. As a young adult, he advanced to a licensed maritime professional holding captain positions on local sport fishing and dive boats based in Kona.
Jon later became a dive master and made the transition to Tahiti as the operations manager for a high profile South Pacific dive fleet. The yachting industry once again came calling in the late 90's where he captained prestigious yachts ranging from 80 to 155 feet. Jon traveled extensively through the Caribbean, South America and the Maldives. All the while, he stayed connected to various lucrative business ventures, which developed his skills in business and daily interaction with his clientele. His position as Captain made him an expert in construction, engineering, and global navigation of mega yachts.
Today Jon resides in Ft Lauderdale, FL and enjoys utilizing his vast knowledge of the yachting industry and his global business experiences to better serve his clients as a professional Yacht Broker with H. Hilton Yacht and Ship.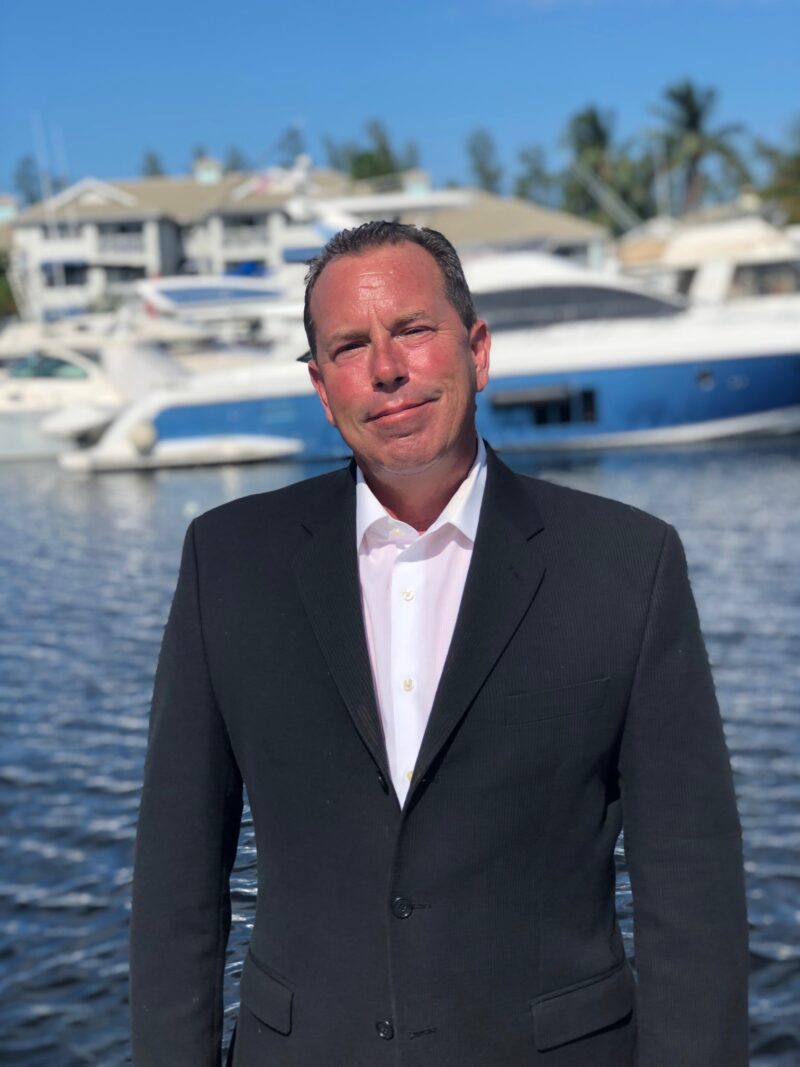 STEVE GILCHRIST
Yacht Sales
Ft. Lauderdale, FL
(954) 593-7775
As a lifelong boater, Steve hails from Galveston, TX where he grew up cruising with local captains on both private yachts and large commercial vessels. During his teenage years, Steve began running 30 to 50 foot boats in Galveston Bay and by the mid 1990's he knew that a nautical career would be in his future plans.
After college, Steve held senior positions in the corporate world as a financial manager and CFO. Throughout the years he never lost his passion for yachting and the marine industry.
Following his retirement, after a successful career in the financial industry, Steve transitioned to Florida to become a professional Yacht Captain and Owner of Gilchrist Yacht Management. During his tenure, Steve has supervised major yacht builds as well as managed super yachts for extremely high-profile customers. He is established and respected in the yachting industry priding himself on knowing what the clients wants and how to fulfill their needs.
Steve joined the H. Hilton Yacht and Ship Team in 2018 bringing with him an expansive list of skills and an innate desire to create the best experience for his clients.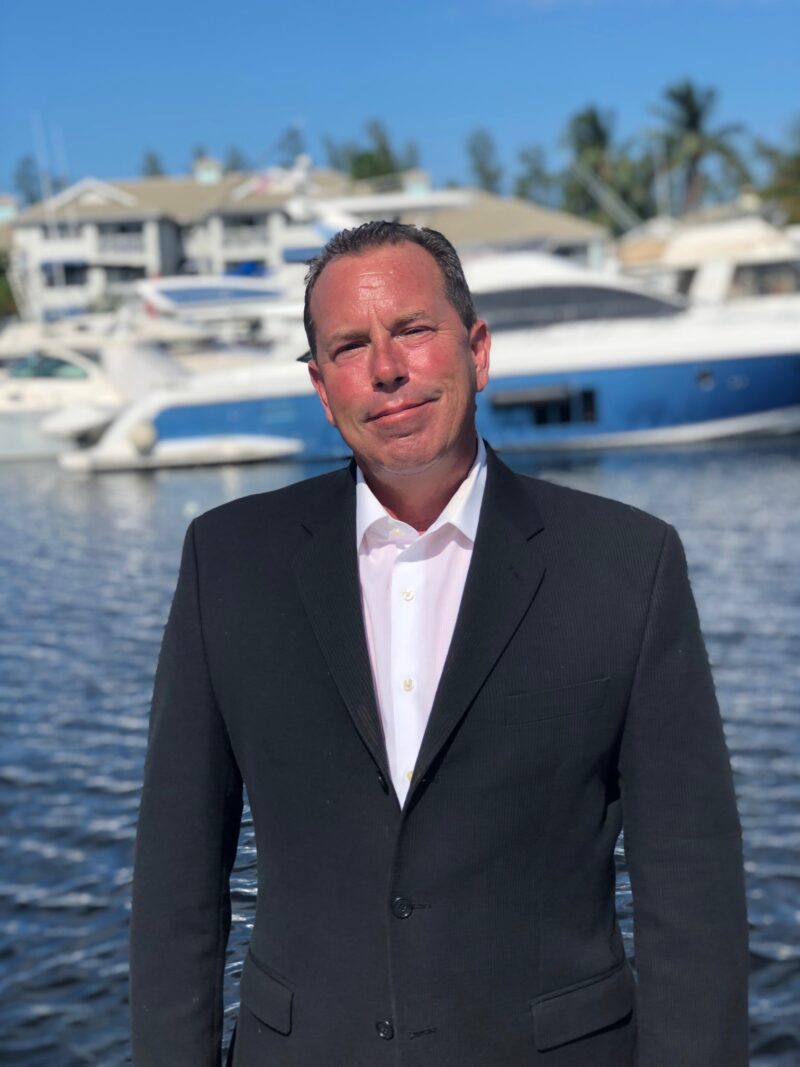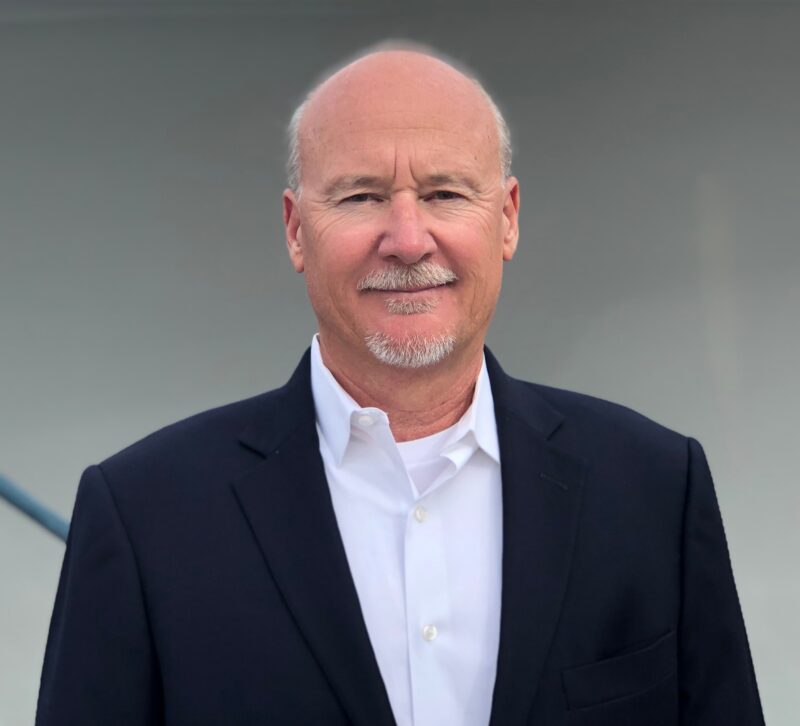 JERRY BAKER
Yacht Sales
Ft. Lauderdale, FL
(561) 267-2038
Jerry has had a lifelong association with boats, growing up water skiing and fishing in the Midwest and spending most of all of his adult life near the coasts. Prior to joining H. Hilton Yacht and Ship, he has had a successful career leading high growth technology companies.
Jerry's business experience includes over twenty-five years of leadership experience in a succession of angel, venture-backed and Fortune 100 companies. As a CEO, Baker has raised over $105 million in growth capital and achieved INC. 500, Deloitte Fast 500 and MidAtlantic Venture Summit Top 100 among his list of recognitions. He has participated on the Board of Directors of seven companies and as Chairman of a regional airport. He has also served as an advisor for Panasonic Corporation and multiple other large companies.​
Jerry was also a commercial pilot for 35 years, and has a keen appreciation for complex systems management and performance. He has previously owned a 34' sloop on the Chesapeake and several power boats in the mid-Atlantic and S. Florida's east and west coasts. He is currently owner-operator of a well-equipped Hatteras Motor Yacht, which offers him a unique perspective on the many considerations that go into yacht ownership and enjoyment.
Prior to his private sector career, Jerry achieved the rank of Captain in the United States Marine Corps, serving as an artillery Guns Platoon Commander as well as Aerial Observer in the OV-10 Bronco aircraft.
He served 5 years active duty and 5 years reserves in the USMC. In 2016 Jerry was awarded the Semper Fidelis Award, which recognizes individuals whose service to our Nation exemplifies the Marine Corps motto to remain "Always Faithful." Jerry has integrated his years of serving his county, executive experience and personal Yacht ownership to bring a level of service to the Yachting industry that far surpasses his clients expectations.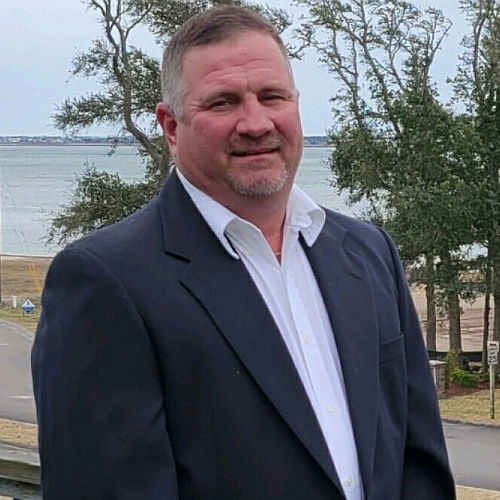 SHANE BRAFFORD
Yacht Sales Broker
East Coast, USA; Caribbean
E: sb@hhiltonyachtandship.com
P: 252-422-0066
Shane Brafford is one of our newest associates to join the H. Hilton team. Shane is one of our most accomplished team members with decades of achievements and accolades to support his top tier position. Shane is a true Waterman in every sense of the word, enjoying 23 years behind the helms of multiple high profile custom sportfishing boats throughout the East Coast and Caribbean. Many have observed and celebrated his and his team's major tournament wins received little more than a handshake and his notable humble smile in response. Shane brings his unique perceptive and expertise to the Yacht Brokerage industry which is why potential buyers and sellers ask for him by name. We at H. Hilton Yacht and Ship recognize Shane as a husband, father, business owner and friend.
Give Shane a call today, his knowledgeable advice (always coupled with humor) is always welcomed by friends and clients seeking transparency in a convoluted market.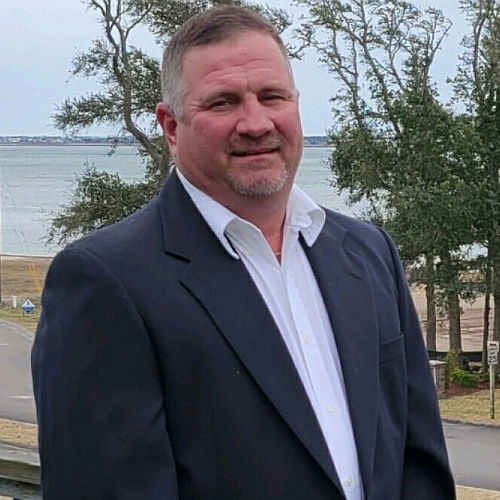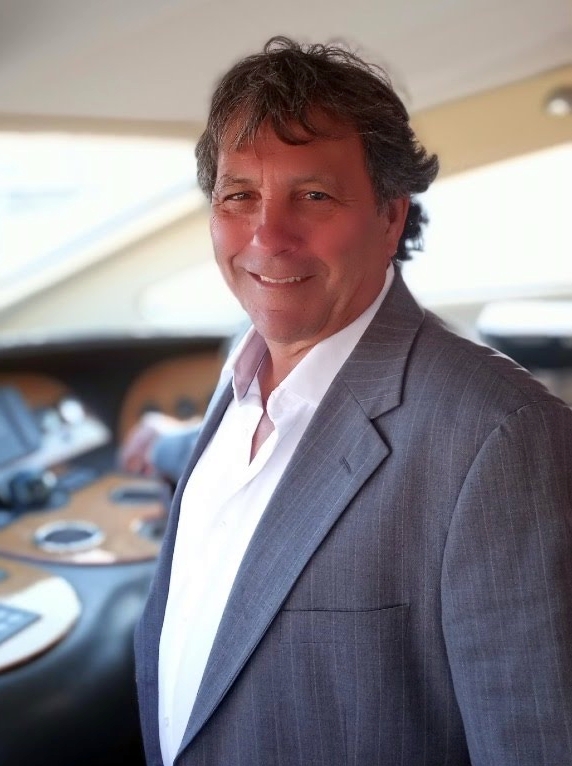 BOB D'ADDIO
Yacht Sales
Ft. Lauderdale, FL
(860) 460-0563
Bob Daddio joined H. Hilton Yacht and Ship in September 2020. A veteran Yacht owner himself, Bob takes pride in his Knowledge of operation and ownership. His home ports are Mystic Connecticut in the Summer and South Florida in the winter. He has cruised his yachts from New England to the lower Caribbean and all points in between and gained an ocean of experience over the last 25 years.. One of his great attributes is his incredible customer service from start to finish and beyond with all of his clients. Please call Bob if you are interested in acquiring a new Yacht or looking to move up. He is a true professional and can get the job done.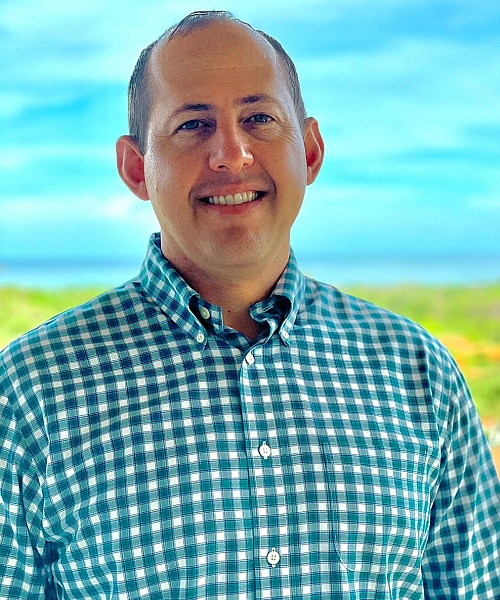 Arnold "AD" Vermaak
Yacht Sales

Ft. Lauderdale, FL & International Sales
P: +12029997437
E: adv@hhiltonyachtandship.com
Arnold Vermaak, a world-wide voyager and notable corporate pilot flying Gulfstream and Bombardier large and medium cabin business jets, has decided to transition into the Yachting Industry with H. Hilton Yacht and Ship. Throughout his almost two decades of work in the aviation industry, Arnold was given the opportunity to travel to over 107 countries, fish in every ocean except the Southern Ocean and work with many noteworthy clients. Having also spent time on multiple mega-yachts in the Mediterranean and Caribbean while entertaining aviation guests or as a guest himself, he grew to be quite familiar with the Yachting industry from both ends – business and leisure and is what ultimately led him to transition to the Yachting Industry.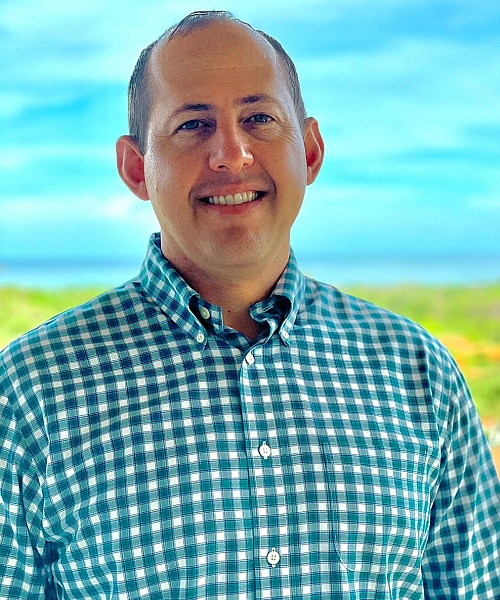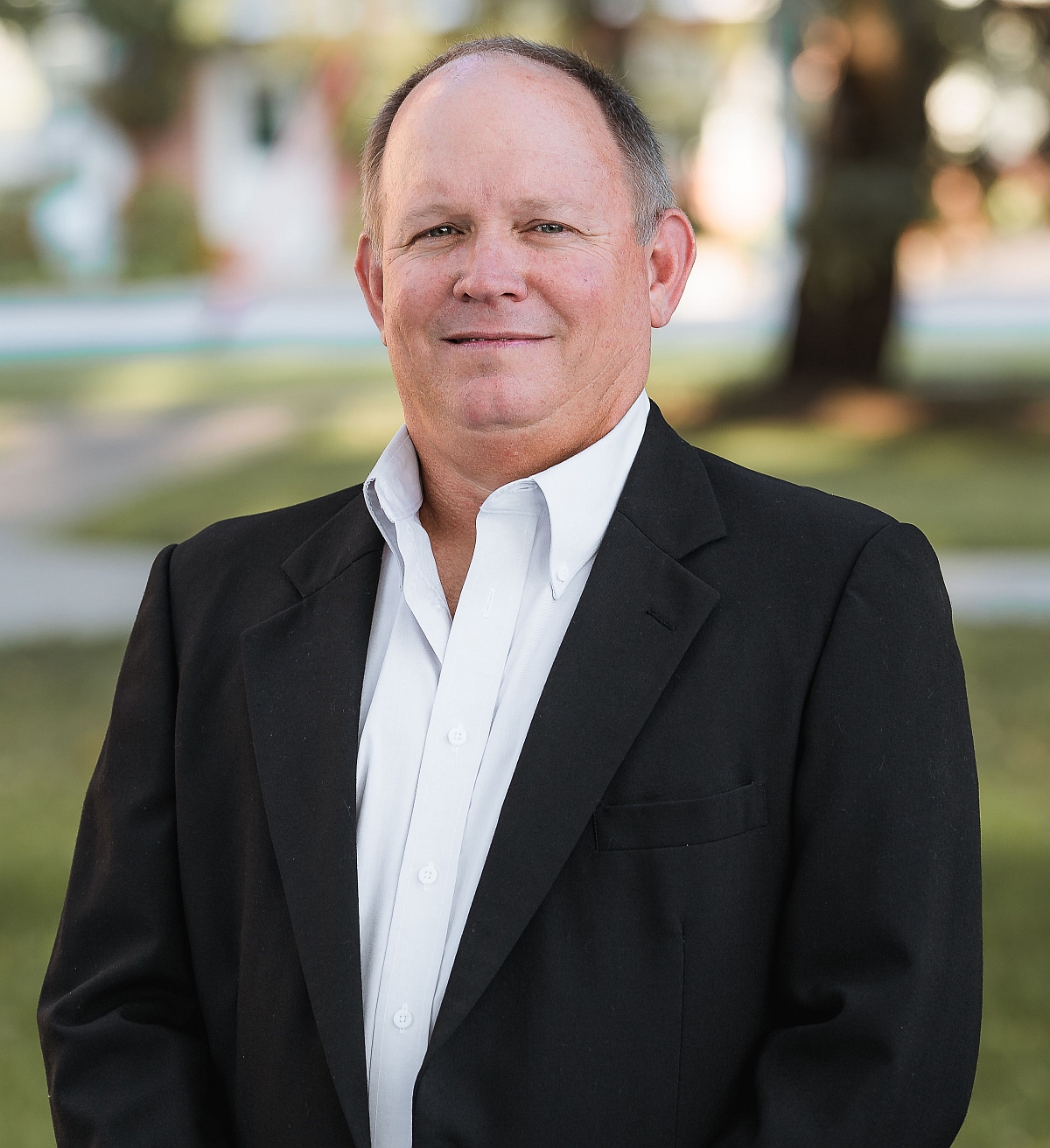 BRENT JOHNSTON
Yacht Sales
Ft. Lauderdale, FL / Los Suenos Costa Rica
E: brent@hhiltonyachtandship.com
P: (910) 620-2069
Brent Johnston is a native of Wilmington NC. He was raised in an extremely well-rounded environment with an emphasis on education and outdoor conservation. His admiration for all things nautical began while cruising and fishing the Mid Atlantic water at an early age. During his time at the University of North Carolina at Wilmington he managed his high university academic standing and a part-time job as a mate on a top local charter boat. Brent's professional career in the boating industry evolved into a full-time career once he accepted a position onboard the 75 Merritt named The Fine Lines. A boat that was a decade ahead of its time and allowed him to perfect his skills as a Captain with unlimited opportunities to travel and fish the most plentiful billfish waters on the planet. Brent has worked 24 years as a Captain as well as in leadership and administrative roles for a few of the most prestigious names in the yachting and sportfishing industries. His experience has equipped him to give outstanding personal service to yacht owners and their captains. Brent prides himself on his customer service and repeat client retention.
His career as a professional Captain spans over two decades of traveling three oceans, 14 countries and a vast level of knowledge that cannot be obtained in any conventional manner, only earned. His expertise lays in the engineering, performance and custom builds on Yachts of 70′ to 160 feet in length. It is a personal pleasure for him to assist his clients, no matter whether they are buying or selling with the absolute best and most current yachting industry information available. This assures they have an experience that cannot be obtained from anyone else. Call Brent Johnston today or send him an email and see why he and the team at H. Hilton Yacht and Ship are the right choice for all your needs.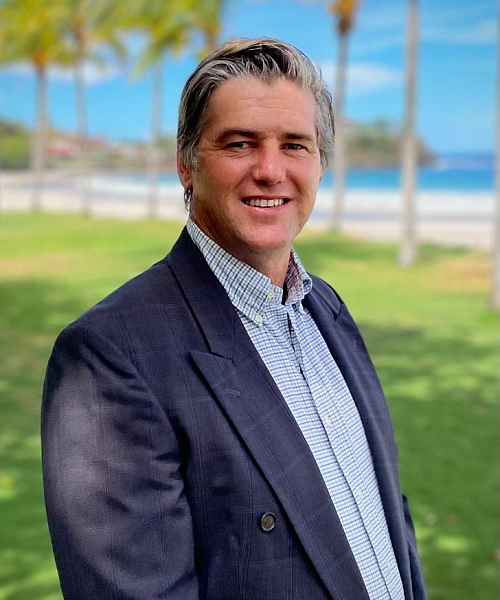 Central America, USA, Europe
E: neil@hhiltonyachtandship.com
P: +506 6245 9362
Neil is extremely proud of his childhood and young adult life spent on the East Coast of South Africa. Much of his youth was spent as an avid surfer and boater, eventually the latter overshadowed his surfing hobby which led him to complete his Coastal Skippers Certificate.
Once completed he crewed on a Yacht delivery from South Africa to the USA where he crafted his skills as an advanced Yachtsman and gained a strong foothold in the international Yachting industry. After many years of sailing and navigating the South African waters, in what is considered the most treacherous waters on the planet he bestowed the honor of serving on the committee for two years at the prestigious Point Yacht club. He simultaneously forged a name for himself as a local developer and gained a stellar reputation as a business leader.
In 2018 Neil bought another Yacht with the intention of taking a sabbatical to cruise with his family in the Caribbean in what was planned as the trio of a lifetime. While in the Caribbean he delivered a Yacht to the Pacific coast of Costa Rica where he and his family fell in love with the exotic culture, bountiful waters, and all-around harmonious way of life. He along with his lovely wife and children decided to relocate permanently to the Guanacasta Province of Costa Rica.
In the recent years becoming established in Costa Rica Neil has created a new offshore charter business as well as a yacht management business in all segments of the industry for his clients worldwide. In April 2022 Neil joined the H. Hilton Yacht and Ship team bringing a wealth of knowledge from his 21-years of Yachting and business career. Neil has established clientele globally that he has introduced to the H. Hilton Team to better serve their needs in an experienced and family-oriented environment. His reputation and long-lasting relationships speak volumes. With over 15,000 nautical miles of navigating the world's oceans under his keel he is the professional to call for your Yachting needs. No matter if you are buying, selling, or building a custom Yacht, he is the catalyst creating lasting memories and adventures for you and your guests that will truly exceed all your expectations.