THE H. HILTON WAY
With decades of experience in the yachting industry, H. Hilton Yacht and Ship specializes in listing, marketing, selling, and purchasing vessels tailored to the individual needs of every client. 
Our reputable and licensed yacht brokers provide the utmost in personalized, hands-on service while handling global transactions of luxury yacht and sport fishing boats with efficiency and ease. As firm believers in building lasting relationships, H. Hilton Yacht and Ship provides the highest level of service throughout the entire sales process and beyond. 
We pride ourselves on our integrity and vast knowledge of the yachting industry, built from years of personal hands-on experience. With its international partnerships, H. Hilton Yacht and Ship is able to service our clients unlike any other company. Whether selling, buying, or building a custom yacht, as a first time or seasoned owner, our team will always exceed all your expectations.
Our goal is to make your experience exceptional by handling all of your needs to produce a seamless transition into your new vessel and turn your dreams into reality.  We believe our clients are not simply buying a yacht; most importantly our clients are celebrating their success.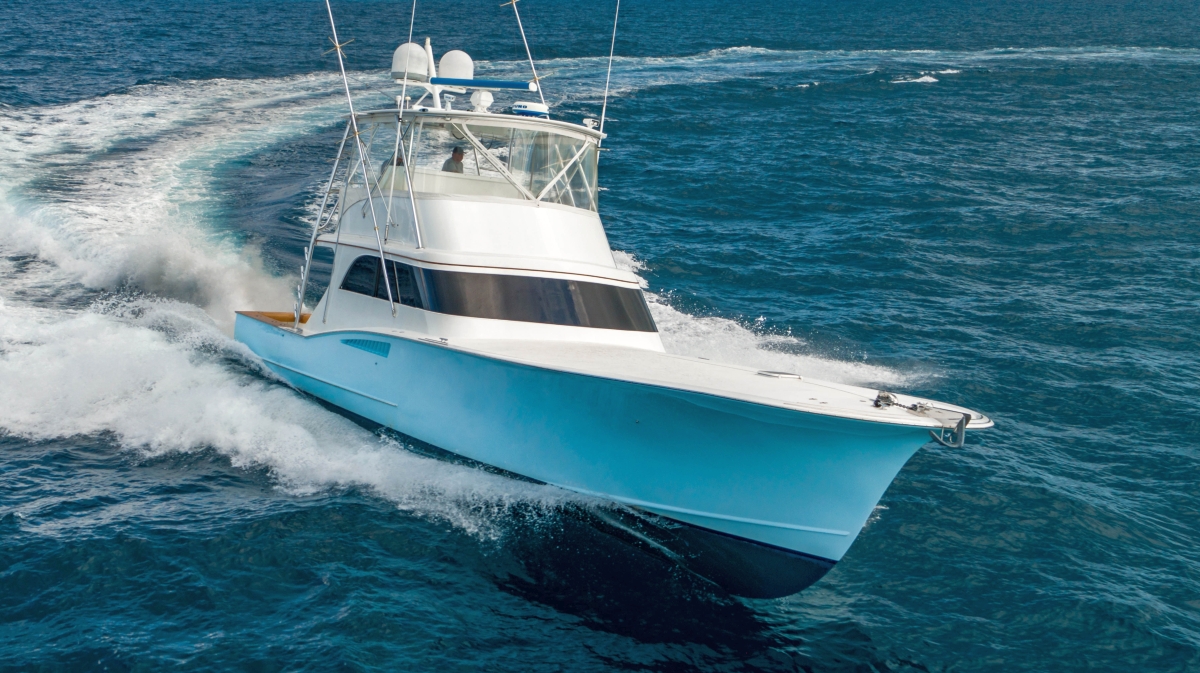 TITAN FULL EFFECT
2003 – 58′ Titan Full Effect
2003 Titan Custom Sportfish. Cold Molded construction that delivers the smooth ride you would expect from this superior Carolina design . The Full Effect is powered by economical Cat engines with a conservative 28 knot cruise. Loaded with twin gen sets, water maker and ice chipper along with redundant navigation electronics. The sonar was recently added which makes this boat a force to be reckoned with! This is a well maintained head turner and a proven fish raiser. Extremely well maintained and ready for her next adventure.
$875,000
FULL CIRCLE
88′ Sunseeker
Elegant, luxurious and extremely versatile are only a few in a long line of attributes used to describe this masterpiece. A very well appointed Yacht with a four stateroom layout and additional crew quarters. Perfect for entertaining numerous guests onboard. Mechanically well equipped for extended excursions or long range adventures.
$3,258,000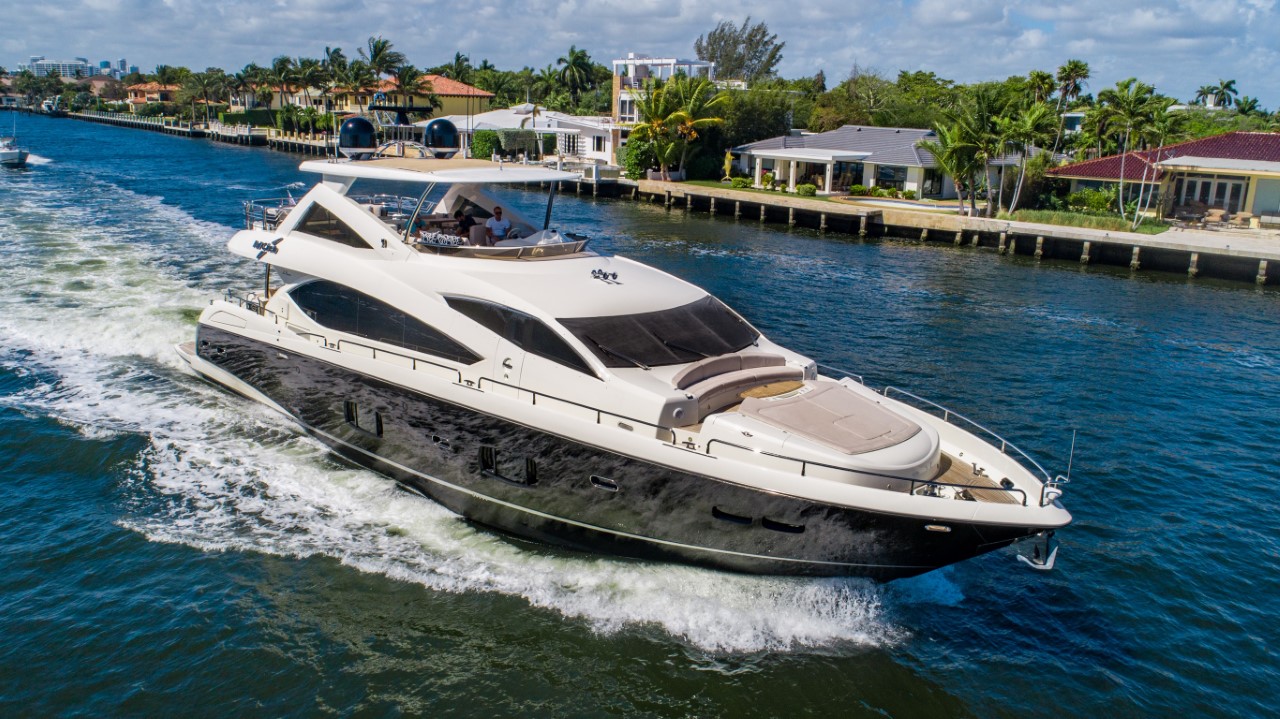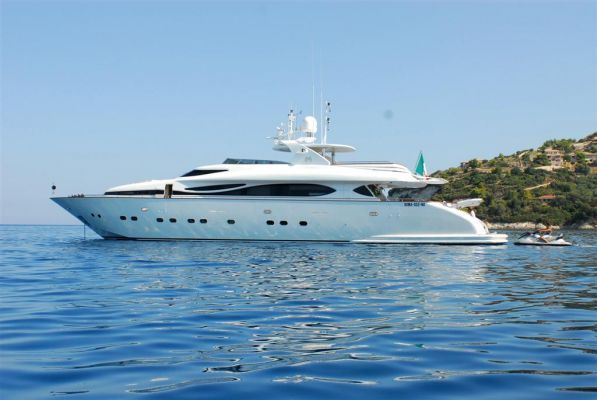 KAILANI
2008 Maiora 107
European Style, elegance and luxury are just a few words to describe the feeling upon boarding this 2008 Maiora Yacht. Built at the Viareggio Shipyard in Italy she is as built to the highest standards and is a true winner in every category. Not just another beautiful yacht in the crowd, she has the performance and technology to put her in the front of her class.
$4,999,999
EXPERTISE
The Grand Crew brings decades of experience (rivaling obsession) to the luxury yachting and sport boat industry to every endeavor. Whether buying, selling, or building a custom vessel, our team will not rest until we exceed all your expectations.
INTEGRITY
We pride ourselves on bringing integrity to any and every transaction. As firm believers in reputation over recognition, The Grand Crew builds and maintains relationships based on honesty and trust with our clients that last well beyond the sales process.
Passion
We do more than help our clients buy or build a yacht. The Grand Crew is inspired, above all else, by being able to turn your vision into reality. Our goal is to help you celebrate your well-earned success with the vessel of your dreams.